2007 - Full-Circle (269 page PHYSICAL book signed with free digital copy) by Phoenix West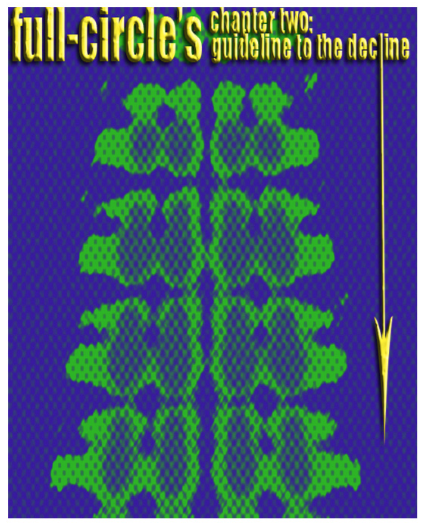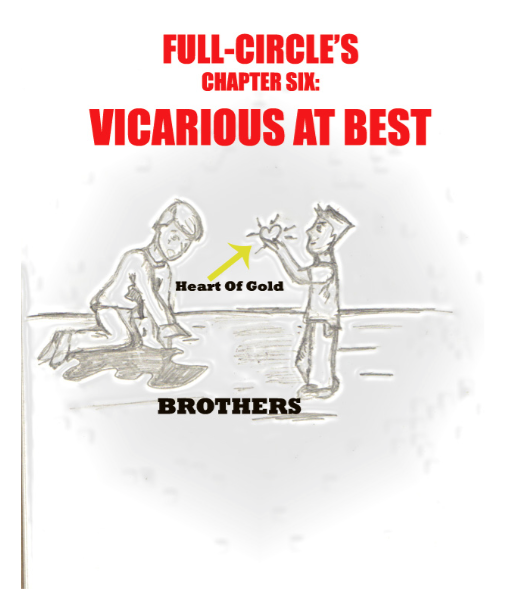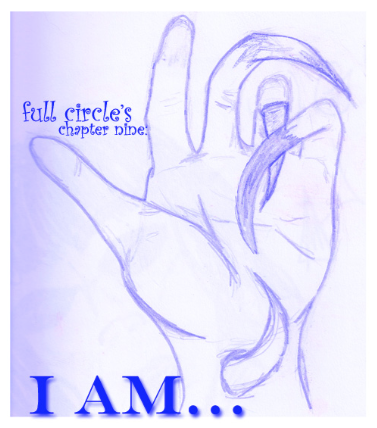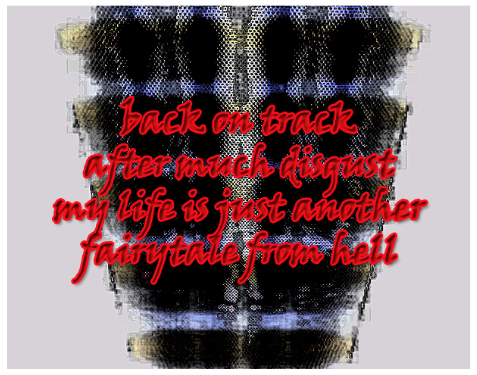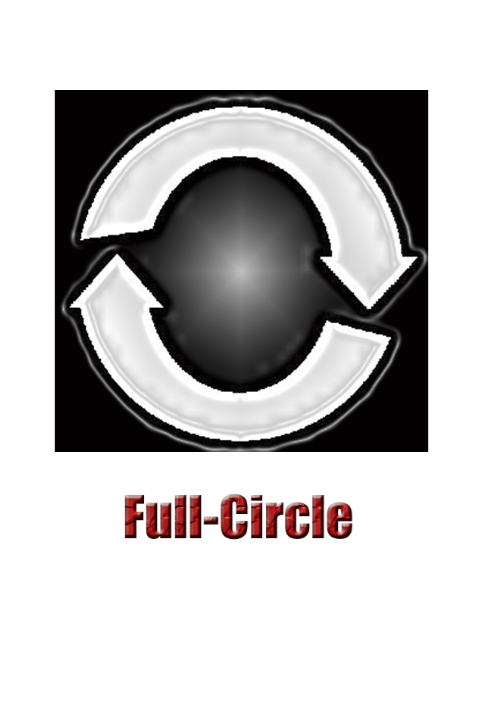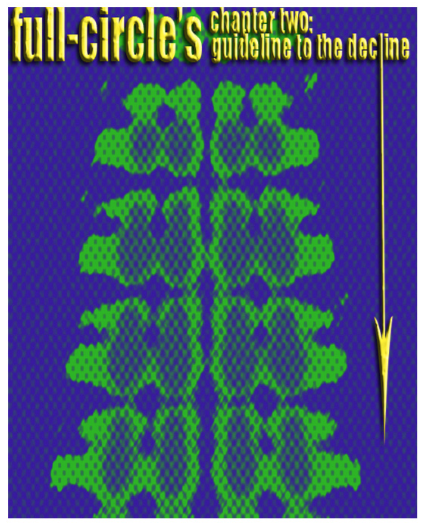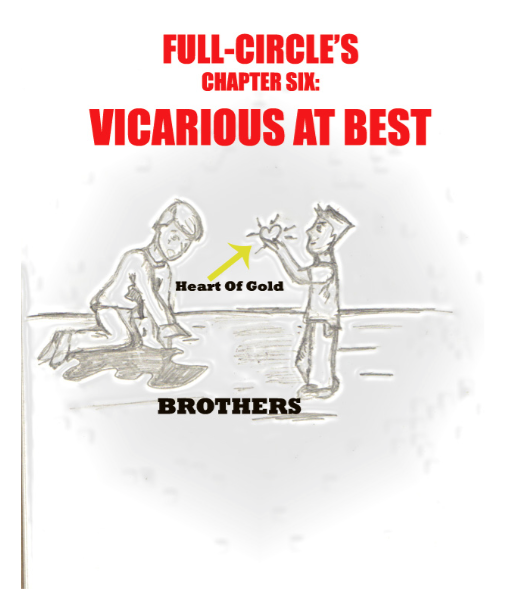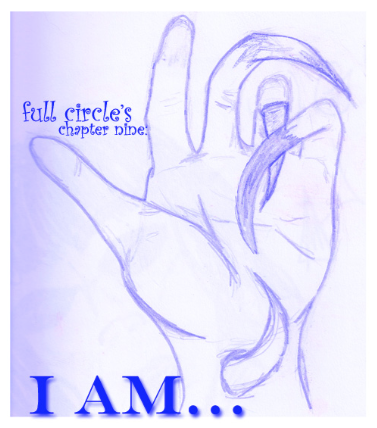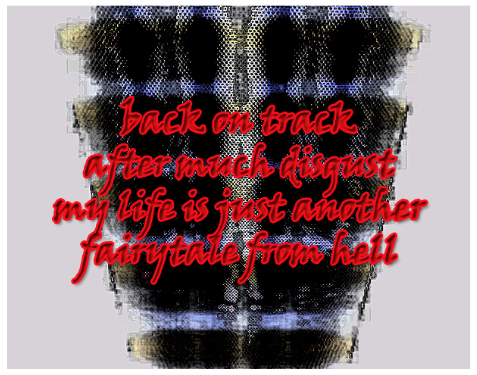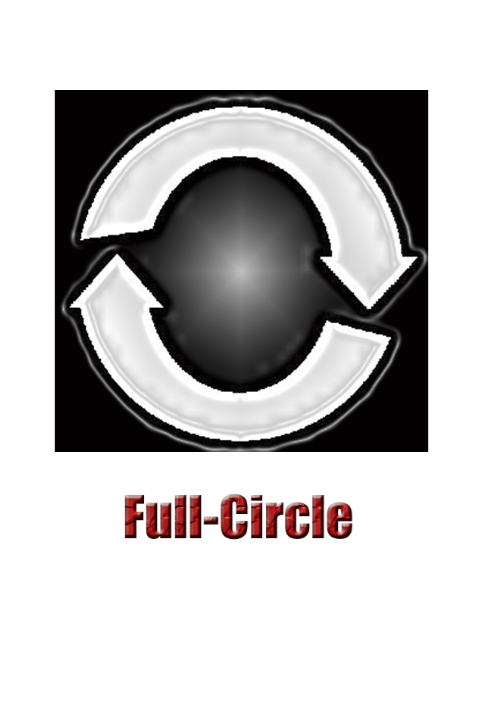 sale
2007 - Full-Circle (269 page PHYSICAL book signed with free digital copy) by Phoenix West
SIGNED! ONLY 2 COPIES LEFT. ONLY 13 EVER PRINTED. My very first book! Full-Circle is a book of poetry. Well, more like song lyrics without songs. Try to find your own rhythm for them because this book has 10 chapters, each with a different story. This PDF is only $5 so why not get it for yourself or a loved/hated ones Kindle or computer. Easy to read on any of your gadgets. (pw01)
SIGNED PHYSICAL COPY. ONLY 4 COPIES ARE LEFT OF THIS. ONLY 13 WERE EVER PRINTED! COLOR COPY!
If you buy one, I will also send you a digital copy of the book. Chapters in Full-Circle include:
1. Scenes From A Wasted Life
2. Guideline To The Decline
3. Sacred Tomes In Broken Homes
4. A Living Man's Eulogy
5. The Last Day Of My Life
6. Vicarious At Best
7. Suicide Of The Mind
8. Descent To Flames
9. I Am...
10. Final Cycle - Part A: Revolution - Part B: Evolution